Stuff To Read While You're Pretending To Work: 9/11/15
I'd like to first take a moment to express my condolences to those people who lost friends, family, colleagues, and loved ones fourteen years ago today, and were most affected by the events of September 11th. I'd also like to extend my sincerest gratefulness to those who didn't blink an eye to risk their own lives to help others.
Thank you.
Here's this week's list of stuff to read while you're pretending to work….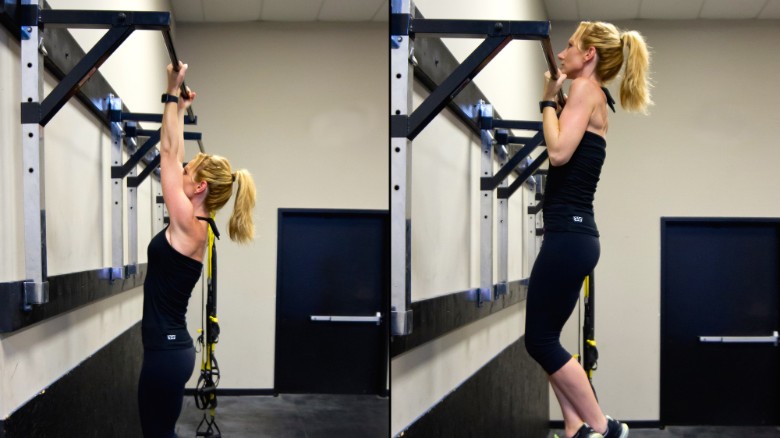 When it comes to fitness, women don't need to be "fixed!" The fitness media needs fixing!
Was honored to be asked by Dana Santas to help contribute to this article she wrote on CNN Health on empowering women to have a healthier body image. Women being told that weight training is "bad" or that it's something they should avoid bothers me.
It should bother you too.
I'm always grateful when I have the opportunity to help spread this message on a much larger platform. Please give it a read, and if you like it please help spread the word.
There's no ONE right way to write training programs. However, you can bet I'm going to sit down and take notes from someone who has close to 30 years of coaching experience.
'Coach Dos' is one of the best, and this is a fantastic resource for any fitness professional looking to add to their programming (and exercise) library.
It's on sale, too. But it ends this weekend.
They're all more the same than they are different.
Discuss.
Because, you're welcome.
Did what you just read make your day? Ruin it? Either way, you should share it with your friends and/or comment below.