Stuff To Read While You're Pretending To Work: 5/5/16
OMG OMG OMG OMG OMG….Captain America: Civil War opens today.
Not that I'm excited or anything.1
Lisa and I have to wait a little bit to go see it, but I already have out tickets for early Sunday morning. I can't wait!
Wanna know what else I'm excited for? Our trip to Europe. We leave next Thursday for Prague for a week, followed by a trip to Norway/Sweden/Denmark for a week.
It's pleasure mixed in with a little business.
Dean Somerset and I will be presenting our Complete Hip & Shoulder Workshop in both Prague and Oslo (ahem, spots still available), and the rest of the time will be spent visiting castles, taking in the scenery, and eating copious amounts of cheese.
Well, at least I will. Because that's how I roll.
My sister and I at a cheese tasting last summer in the Finger Lakes. Yes, I was THAT excited.
It'll be my first trip onto "mainland" Europe – I've been to London once – and I can't even begin to tell you the itinerary Lisa has in store for us. That said, if anyone has any suggestions on sights to see or delicious places to go eat in Prague, Oslo, Stockholm, or Copenhagen, please share them.
Oh, and keep your eyes peeled in the Miscellany section of the blog starting next week. Much like she did with our trip to Australia last year, Lisa will be writing a daily log detailing our musings, merriment, and libations.
And cheese. Lots and lots of cheese.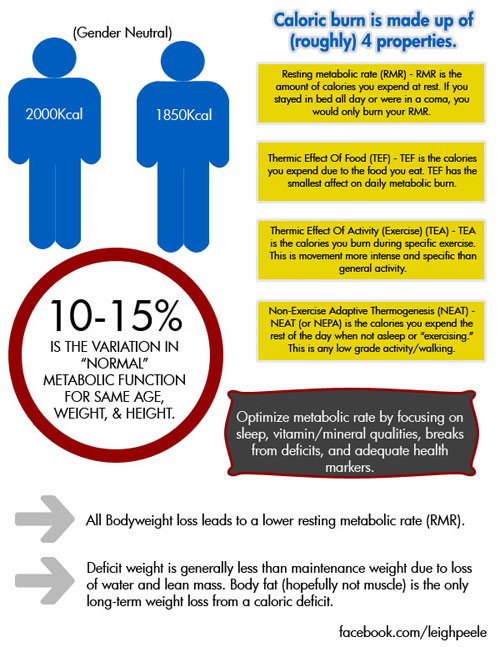 The internet has been abuzz the past week or so with that latest story from the NY Times detailing contestants from the show The Biggest Loser and how their Resting Metabolic Rate (RMR) was, for lack of a better term, fucking whack.
The study in question raised, well, a lot of questions….as well as the alarmists out there.
Leigh does a fantastic job of putting things into perspective.
Really liked this post by Mike.
Many coaches and trainers have been bamboozled into thinking that POSTERIOR chain work is the bees knees. And, it is.
As the saying goes, "you need to train ass to haul ass."
However, Mike makes the case that maybe, kinda, sorta, we've been placing too much emphasis on the posterior chain. Powerlifters are a great example of athletes who are some of the strongest human beings on earth and rain their hamstrings and glutes like mad.
Do they really have weak posterior chains?
As Mike notes:
"Do you really have a posterior chain weakness issue? Or do you have an accessibility issue?"
In short: BOTH anterior and posterior chains need to be trained. It's a silly argument to have, really. Much like when people argue over which is better or more important: bilateral lower body training or single-leg training, steady state cardio vs. HIIT, a light-saber or Mjolnir?
ALL are equally important (and baller).
Strength Faction

– Todd Bumgardner & Chris Merritt
The resource and community that Todd and Chris have developed here is profound.
It's simple:
"Strength coaching for Strength Coaches."
Coaches need coaches too. Strength Faction is a wonderful way to learn from other coaches about assessment, program design, and all things strength coaching.
Follow a program (catered to YOU), be a part of a compassionate community, and learn from other coaches.
I had the the honor of being invited onto a group Q & A call last night where I spent an hour talking to members of the Faction. It was a delightful experience and as it happens, Todd and Chris are rearing up for the next go around of their group.
I suggest you look into it. You won't be disappointed.
Some Other Stuff
1) In my most recent article on MensHealth.com, I break down the bent over barbell row.
(Cue Jim Carrey's voice from Dumb and Dumber)
I like it…..a lot.
2) I had the pleasure of taking part in the inaugural episode of The Fitcast Book Club on The Fitcast Network.
In Episode #1, Kevin Larrabee and I discuss Charles Duhigg's latest book, Smarter, Faster, Better HERE.
3) Seriously, how adorable is my cat?
Did what you just read make your day? Ruin it? Either way, you should share it with your friends and/or comment below.