Stuff to Read While You're Pretending to Work: 7-22-16
I man of few words today, so lets jump right into this weeks list of stuff to read.
Today's the last day to save $100 off this 10 DVD set.
Mike and Joe are two of the most respected coaches in strength and conditioning, and there's a reason why there is a 3rd edition of this seminar.
Lets put it like this: The Godfather III? Horrible. The Matrix Revolutions? Uhg. EAD 3.0? Baller.
If you're a S&C coach, personal trainer, physical therapist, athletic trainer, or just someone who likes to toss heavy things around this is a must have resource.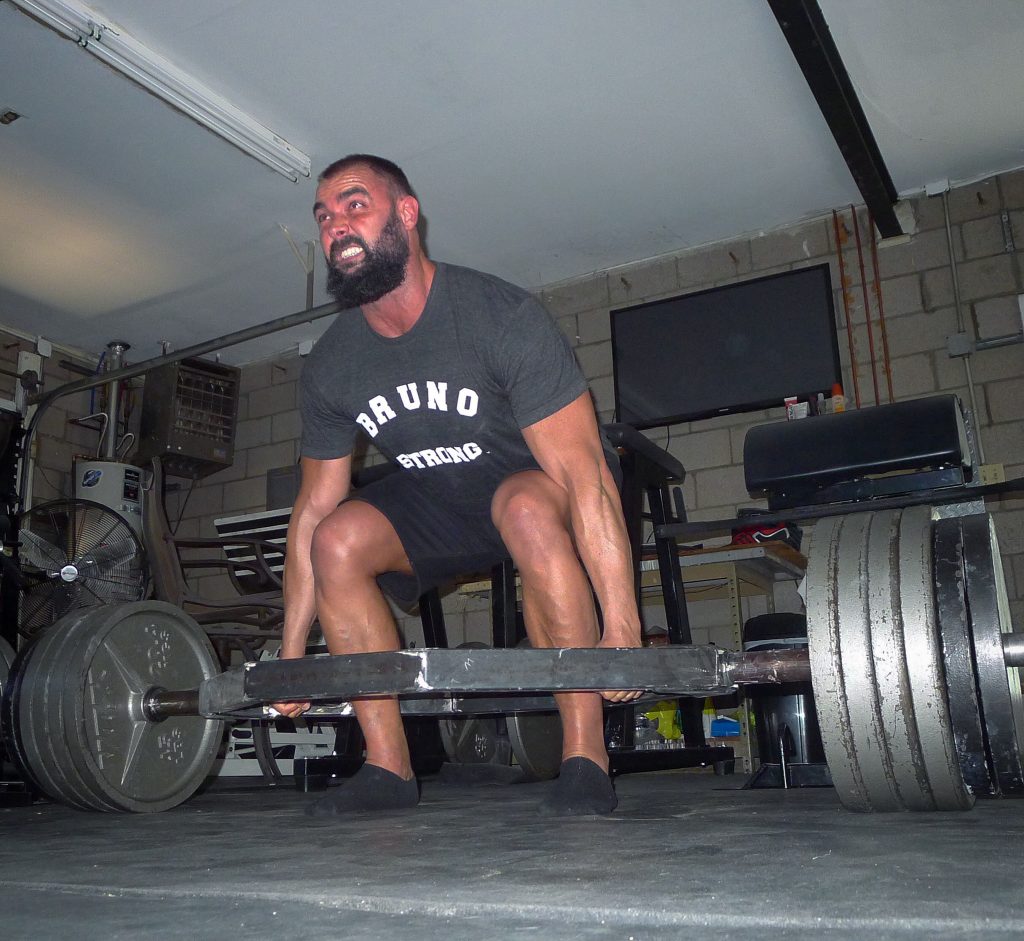 I have high doubts the coach in question who's commentary sparked this article written by Bret did so with ill intent or had some sort of nefarious "game plan" to bamboozle people.
I 100% believe he gets results for his athletes, and does so in a safe manner.
HOWEVER – when something sounds too good to be true, it usually is. Thanks for writing this Bret.
Max is a freak of nature. He's the guy who can deadlift 500 for reps, follow that with a few back flips and splits, and then follow that with tapping out a gorilla.
He possesses quite the eclectic training background, and isn't afraid to use a variety of tools and methods. In this post he explains why he continues to gravitate towards the KB.
Did what you just read make your day? Ruin it? Either way, you should share it with your friends and/or comment below.