Part 2 of Push Pull Legs Podcast Appearance
I apologize for my clear lack of writing this week, but you know…our little guy is primed to arrive at any moment.
Fret not! I got your back and am still prepared to provide some semblance of new content for you. Like a boss.
In case you missed it last week, you can check out Part I of my appearance on the Push Pull Legs Podcast HERE.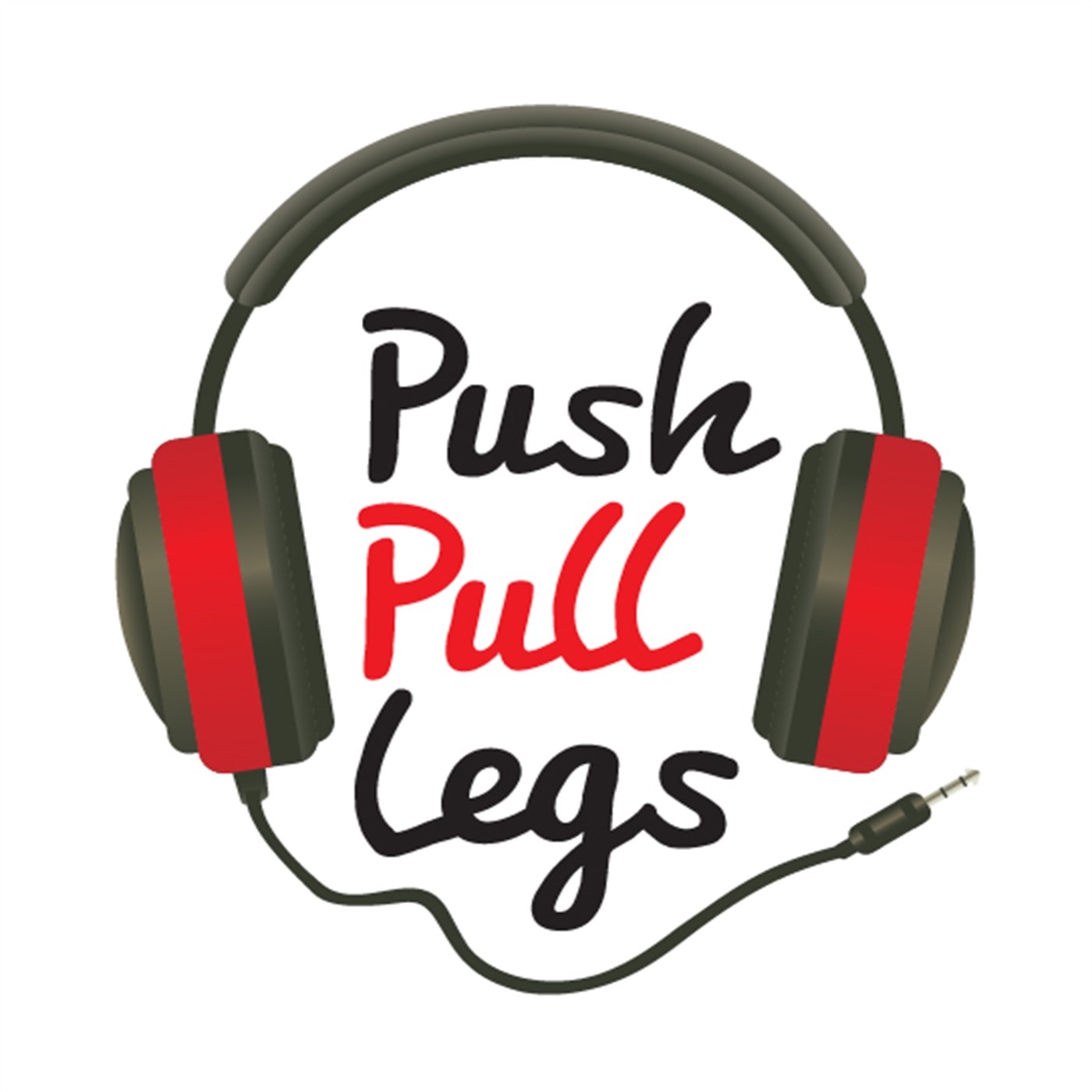 Part II was released yesterday. Here the guys (Tom Hall and Daniel Meek) and I discuss the business of personal training, whether or not to offer freebies or discounts, and Star Wars. Because, Star Wars.
All in all, that's about 90 minutes of my smooth, silky voice. Or the equivalent of two Game of Thrones episodes. Totally worth it.
You can check it out HERE or listen below.
Did what you just read make your day? Ruin it? Either way, you should share it with your friends and/or comment below.