Stuff to Read While You're Pretending to Work: 4/21/17
The baby's asleep, the baby's asleep!
Okay, I have anywhere from 30-whateverthefuck minutes to get this written. Lets go.
Check This Stuff Out First
1) Strong Body-Strong Mind – Toronto
Lisa and I are happy to announce we're bringing back our Strong Body-Strong Mind workshop.
Last year we had the privilege of presenting together in Austin, TX and London, UK, and we're elated to be heading to Toronto, Ontario to pick up where we left off.
In a nutshell I speak to a little assessment talk, program design, and breaking down technique on a few common lifts such as the squat, deadlift, get-up, and blindfolded chainsaw juggling, and Lisa speaks to more of the mindset side of the equation and how we can help build better rapport and "buy in" with our clients/athletes.
For more information and to sign up, please go HERE.
2) Complete Shoulder & Hip Blueprint – Orlando
Our Vancouver shindig in April sold out, but Dean and I have recently announced a stop in Orlando, FL later this year, October 21-22nd at Spark Fitness.
I've never been to Orlando. There's no way in hell I'm visiting Disney World.
You can go HERE for more details and to sign up.
3) MASS – Monthly Applications in Strength Sports
I was sent an advance copy of MASS last week and it's stellar stuff.
It's a monthly research review specifically curated for strength and physique athletes, coaches, and enthusiasts. Every issue of MASS is created by Greg Nuckols, Eric Helms, and Mike Zourdos.
I hate reading research. I can think of a number of things I'd rather do – wash my face with broken glass, go to a One Direction concert, talk about my feelings with my wife, so on and so forth. I'm not kidding, I hate it.
This is the perfect way for me to stay on top of the game without making my brain hurt: have other smart people I respect a ton break things down and interpret things for me….;o)
Greg, Eric, and Mike are giving away the first issue FREE. You know, to suck you in. But trust me: it's worth it (I mean, it's free). After the fact it will still be a very reasonably priced continuing education resource for all fitness professionals.
Check it out….HERE.
Stuff to Read While You're Pretending to Work
My head hurt from shaking in agreement so much while reading this article. This is something I harp all…the…time with clients/athletes and even when I speak to fitness professionals on the topic.
You (likely) don't have "tight" hip flexors. And, how you're stretching them is only feeding the problem in the first place.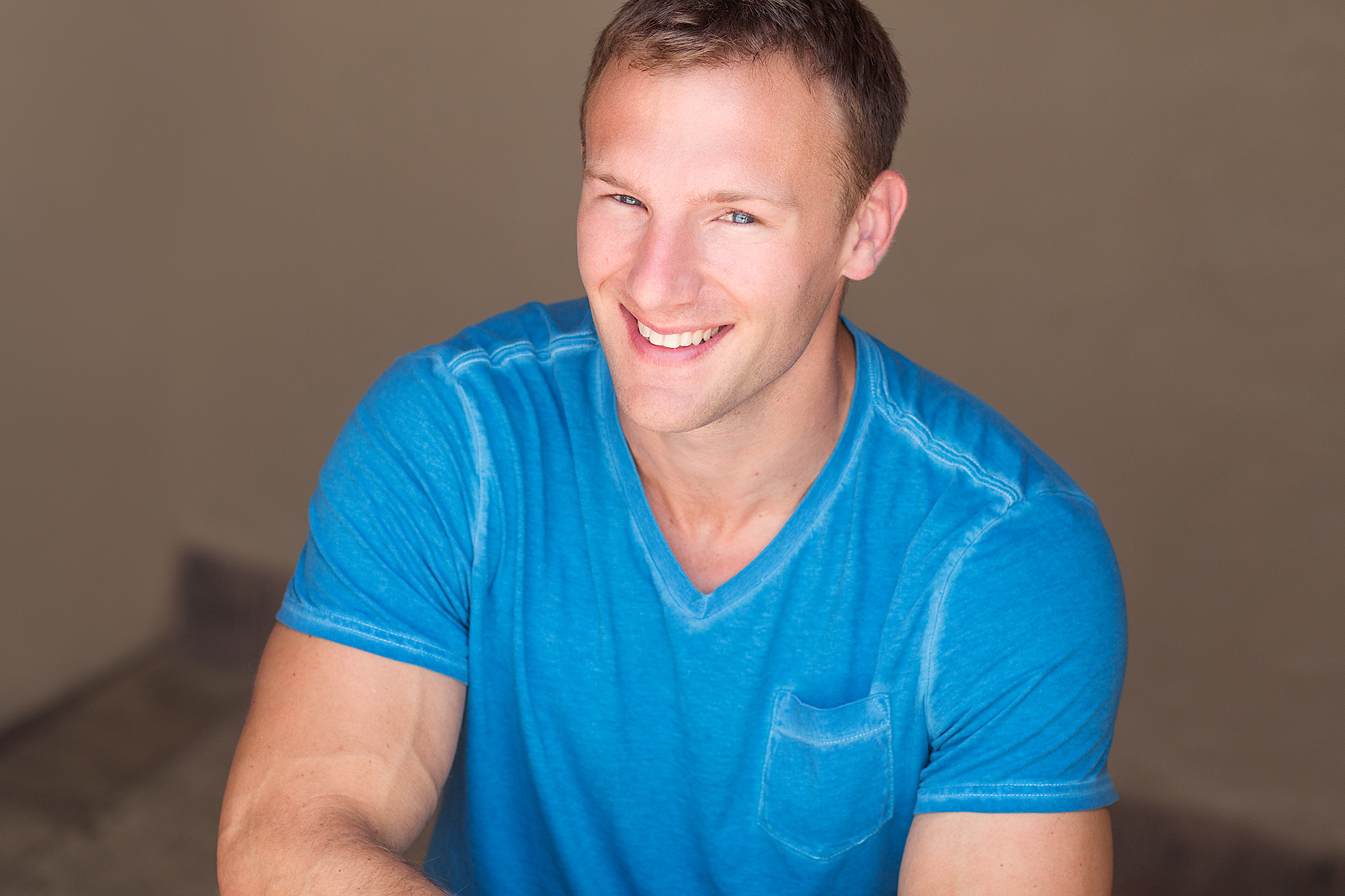 I wish this dreamboat was my doctor…..;o)
This is a message I can get behind.
The health/wellness industry is all about being more REACTIVE than PROACTIVE. I get it: much of a doctor's education is in treating ailments with medicine and not with the iron, and that's cool. But I'd be remiss not to point out we'd likely get people sustained results by educating and nudging them to workout rather than pop pills.
Thanks for writing this Lee.
It's one of the most popular books on weight loss. But here's why Wheat Belly is a stomach full of weight-loss deception.
Social Media Shenanigans
Twitter
I can't stress enough how important it is to help people understand that you can ALWAYS train around an injury. Make lemonade out of lemons

— Tony Gentilcore (@tonygentilcore1) April 18, 2017
Instagram
Did what you just read make your day? Ruin it? Either way, you should share it with your friends and/or comment below.